THE IMPACT OF THE COMINTERN ON EARLY COLOMBIAN COMMUNISM
Palabras clave:
Ciencias sociales, Survey, Análisis cuantitativo, Estudios de Opinión, Encuestas sociales, Sondeos electorales, Polls, Estudios Socioeconómicos, Calidad de Vida
Resumen
Resumen. Documentos desclasificados del Archivo del Cominterm moscovita muestran la intervención y ls consecuencias de la orientación soviética en la orientación de los militantes del partido comunista colombiano  a fines de los años veinte.

Abstract. Unpublished documents from the Moscow Comintern archives on the Comintern intervention and its consequences for the political orientation of revolutionary militants in Colombia from the late 1920s to the beginnings of the Communist party in 1930 show that the possibility of a Colombian revolution was discussed during important Comintern meetings in 1928 and 1929. Furthermore, they show how Comintern functionaries in Moscozo and in the South American Office in Buenos Aires attempted to influence early Colombian communism. Case studies of two outstanding Colombian revolutionaries who received political training in Moscow during the years of rising Stalinism and became general secretaries of the Communist Party of Colombia after returning to their country show what happened to Colombian revolutionaries in the process of joining a world party and submitting to Leninist principles in the period of their Stalinist implementation. The evidence suggests that Colombian communism was weakened by renouncing its own heritage.



|Resumen = 50 veces | PDF = 57 veces|
Descargas
Los datos de descargas todavía no están disponibles.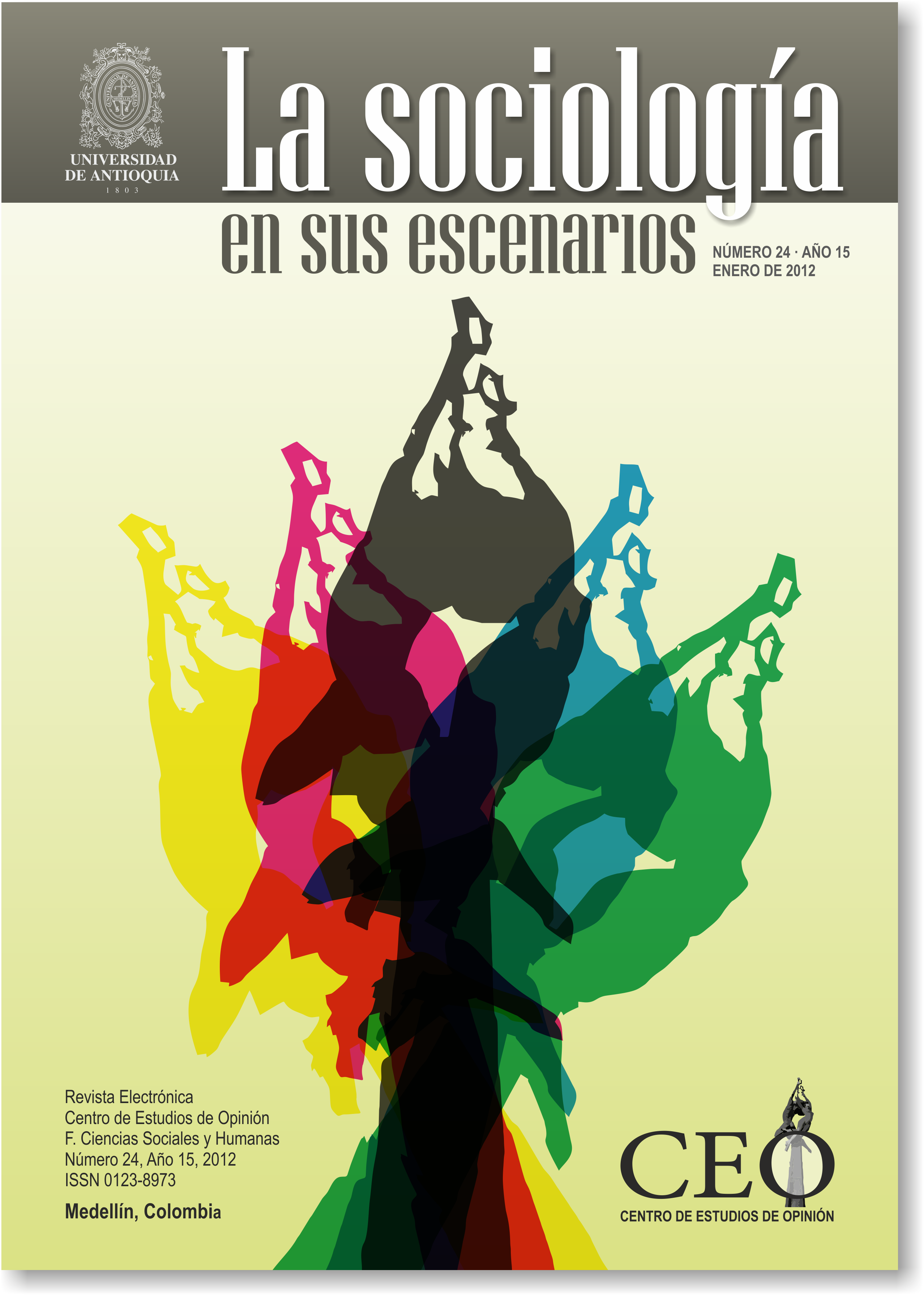 Descargas
Cómo citar
Meschkat, B. K. (2012). THE IMPACT OF THE COMINTERN ON EARLY COLOMBIAN COMMUNISM. La Sociología En Sus Escenarios, (24). Recuperado a partir de https://revistas.udea.edu.co/index.php/ceo/article/view/10989
Sección
Metodología de la investigación social